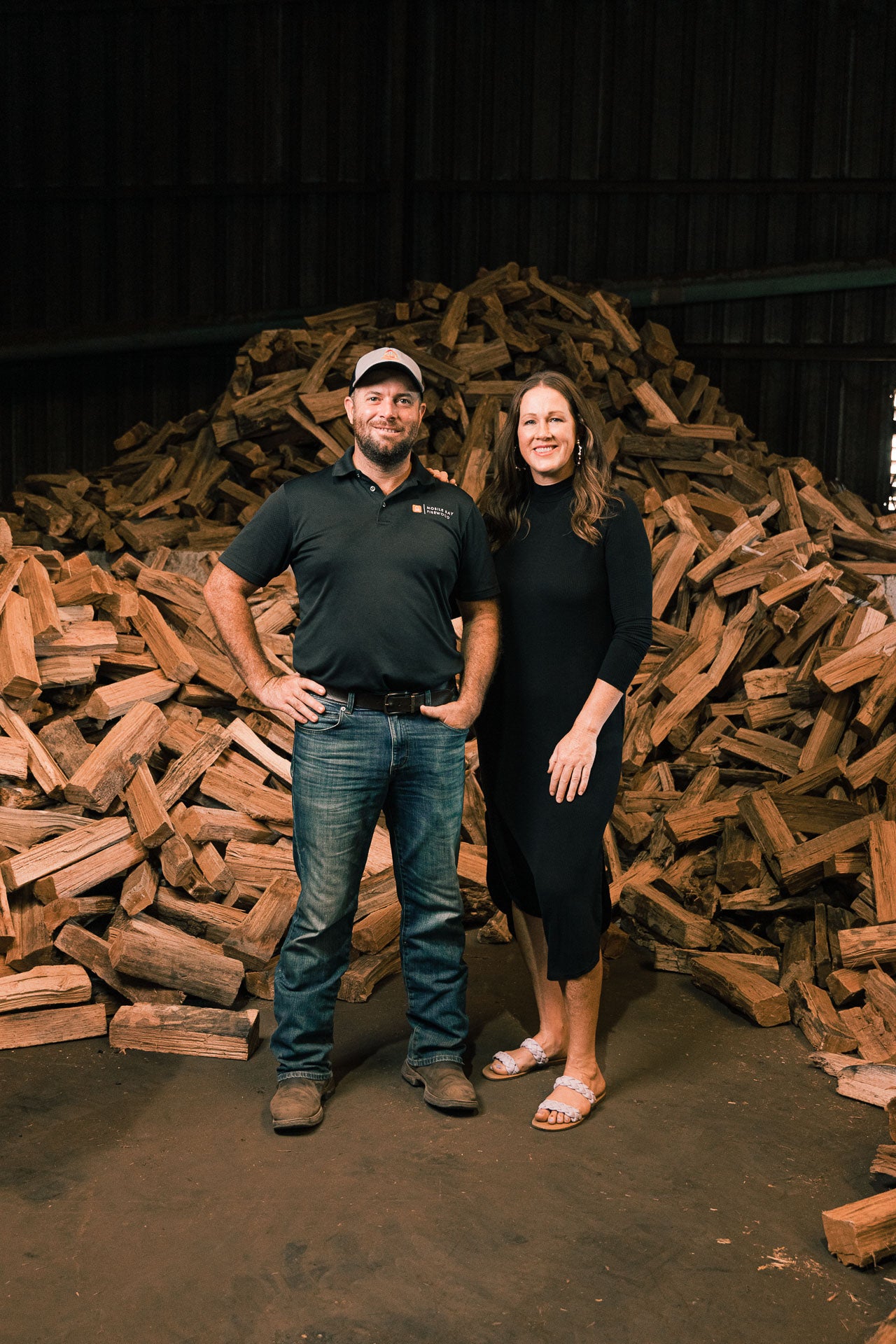 Our Story
In 2010, Jason Smith embarked on a dual journey: serving as a full-time firefighter with the City of Mobile Fire Department and moonlighting as a part-time firewood supplier. He would cut and split firewood from his land, allowing it to season for a year. Once ready, he'd load it into the back of his pickup truck and make the trip to Mobile, where he'd supply a handful of residential customers. Jason continued this venture for over five years. However, life took a turn when he and his wife welcomed their first child. He made the decision to step back from the firewood business to devote more time to his growing family and his role in the fire department.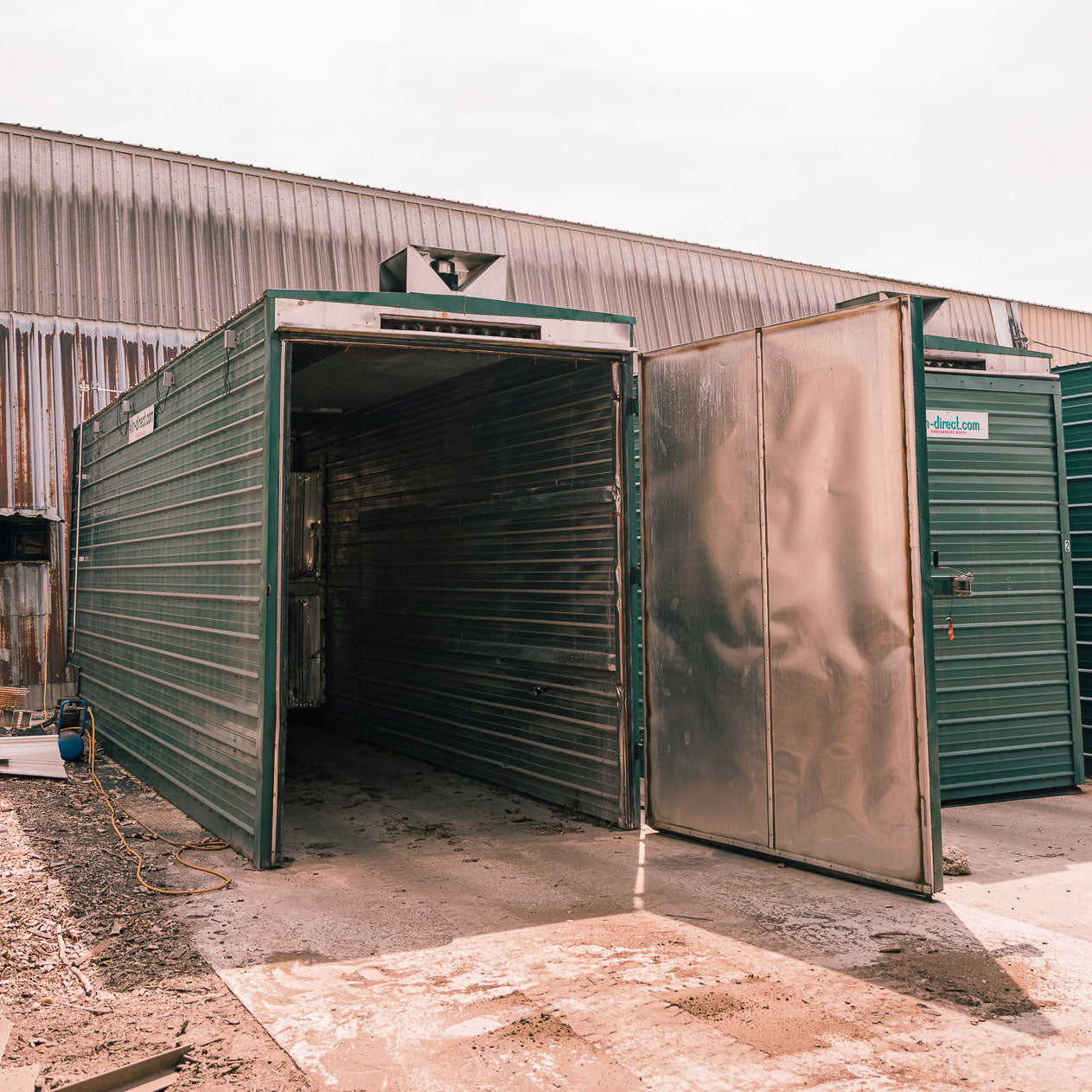 Fast forward to 2018, and Jason, now joined by his wife, Colleen, found themselves with two children and an idea to re-enter the firewood industry on a larger and more efficient scale. Their journey started with thorough market research, which revealed a significant gap in the local market for kiln-dried firewood. This revelation sparked the beginning of their entrepreneurial journey, and they decided to name their new venture "Mobile Bay Firewood".
The initial operations were based in Spanish Fort, but the business soon outgrew its origins. Today, Mobile Bay Firewood thrives in Prichard, occupying a spacious 58,000 square foot warehouse that has proven to be instrumental in facilitating business growth. Co-founders and spouses, Jason and Colleen, have transformed this endeavor into their full-time passion. Together with their dedicated team of 13 full-time staff members, they ensure that operations run smoothly on a daily basis.
Mobile Bay Firewood has come a long way since its inception, and we are proud to provide the finest kiln-dried firewood to our community. We're dedicated to delivering top-quality products and services to our valued customers.
We hope to continue serving you and the community for many more years to come. Thank you for being a part of our journey.
Shop Firewood